Offers from

Mix

Hotels
in Mallorca
¡Enjoy our exclusive offers!
Mix Hotels has a wide variety of exclusive offers available to make the most of your holiday in Majorca. You will find exclusive promotions for families, groups of friends, romantic getaways or important discounts for long stays.
Book now at our official website and get the best price, guaranteed!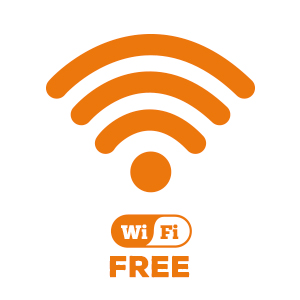 By booking directly on our website you will be able to enjoy free wifi!
from 21 November 2019 until 21 November 2022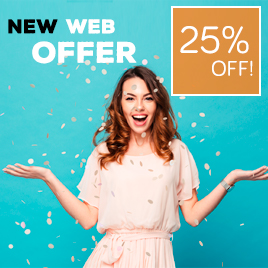 We love to surprise you! if you're thinking about your next vacation, it's time to book and get a 20% discount on all our hotels!
from 21 November 2019 until 21 November 2022
Suscribe and Recive
the best Offers