Playa de Palma
S'Arenal
Situated just 9 kilometres from Palma city centre and 2 kilometres from the airport, is one of the busiest and most popular beaches for visitors to the island.The characteristics of the beach itself (4 km long and an average 50 metres wide), along with the huge choice of entertainment, leisure activities and shopping in the area make Playa de Palma a unique destination at the heart of the Mediterranean. Given the proximity to the city, a stay in Playa de Palma allows visitors to easily discover the history of the Balearic Islands by seeing the most important cultural and historical sites. You can visit the oldest parts of the city or just enjoy the wide variety of typical local dishes on offer at the local restaurants.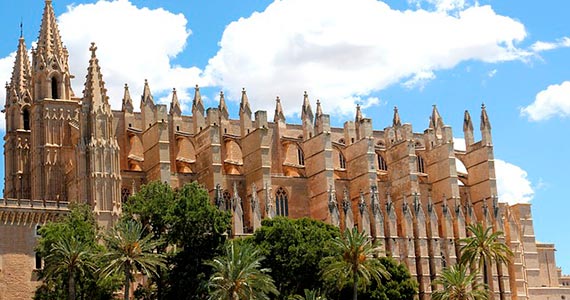 GOTHIC CITY
If you are a lover of Gothic art, Palma is your city. There are well-preserved monuments, noblemen's houses and patios. Don't miss a stroll along the streets of Calle Sant Miquel, Santa Eulàlia, Sant Francesc, la Lonja, Santa Clara or a visit to La Seu (the cathedral).
SHOPPING CENTRE
Palma de Mallorca also has great shopping areas. The historic old town centre is considered an "important tourist area", and so the shops are open on Sundays.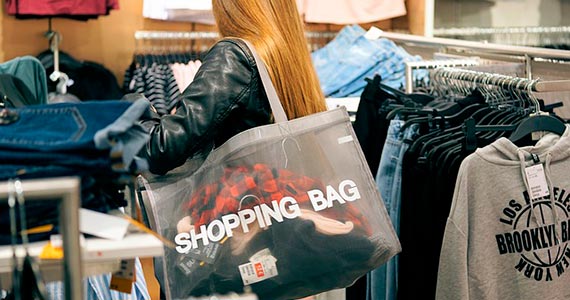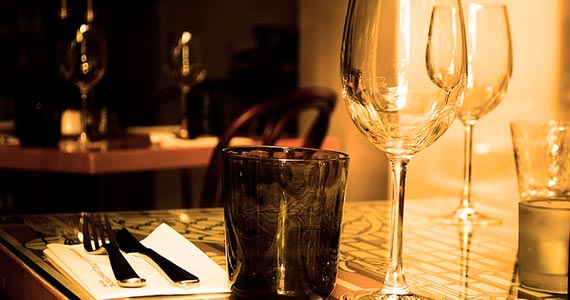 LEISURE
Have fun at well-known venues such as the Mega Park bar and night club, the "beer street (Bierstrasse) or "ham street" (Schinkenstrasse) and the famous Bierkönig restaurant.
FAMILY ENTERTAINMENT
Organise some family fun with the many different possibilities that Majorca has to offer. At the Aquarium you will discover a marine park with over 8.000 animals from 700 different species. For fans of the sea, the Arenal Yacht Club has plenty of activities on offer from sailing to speedboat hire, jet skis and other water sports.