Our
commitment
Being aware of the current times we must be clear that sustainability consists of meeting the needs of current generations without compromising future generations, that is why at Mix Hotels we are very seriously committed to the environment.

Our main objective is environmental protection, we develop our tourist activity while considerably reducing the impact on the environment, in this way we will preserve our tourist destination and contribute to improving the quality of our product.

That is why we are committed to sustainable environmental practices in which the tourist activity can be developed with the minimum impact on our planet, thus improving the quality of service offered to our customers.
Sustainable water management
We use 25% less water thanks to new efficient machinery and more effective resource management.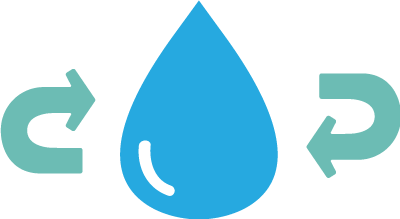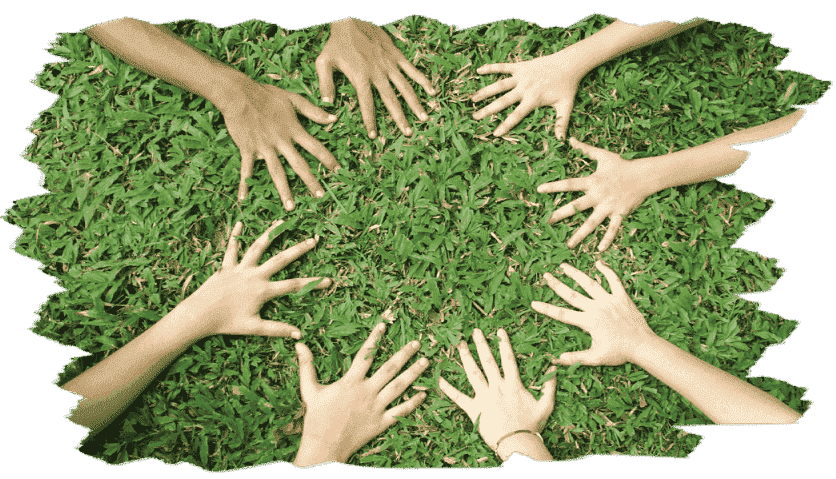 Total reduction of single-use plastics
We have stopped using single-use plastics in all our hotels, we have opted for recyclable and environmentally friendly materials, including all restaurant materials (spoons, straws, plates, etc.).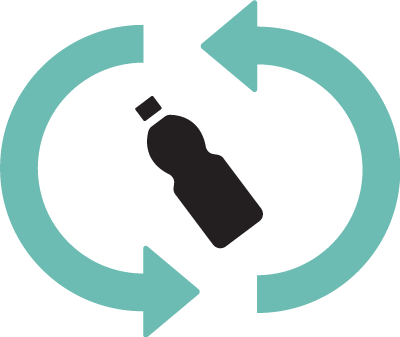 Less waste generated
We manage waste more efficiently and adapt our packaging in order to generate less waste in each customer's stay as well as in all our departments. We select and classify all waste in order to recycle it correctly.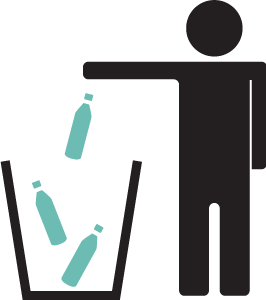 Eliminate the carbon footprint
We improve energy efficiency by using energy efficient equipment in all our hotels. We have also replaced all light bulbs with LED technology, saving up to 75% in energy consumption.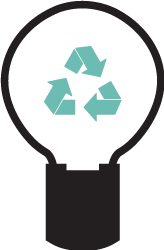 Installation of solar panels
Reuse of water
Incorporation of air regeneration technologies.