Family hotels
in Mallorca
Our family hotels will make your holiday in Mallorca unforgettable. We have the Hotel Mix Colombo, ideal for spending some unique days with your loved ones, where you can enjoy a comfortable stay and feel right at home.

At our hotels you will find some services that have been especially designed for families, with recreational activities and areas for children. When travelling as a family, this is something that is undoubtedly appreciated and positively valued. Holidays are a time for relaxation and well-being, but they can also be very different depending on each situation.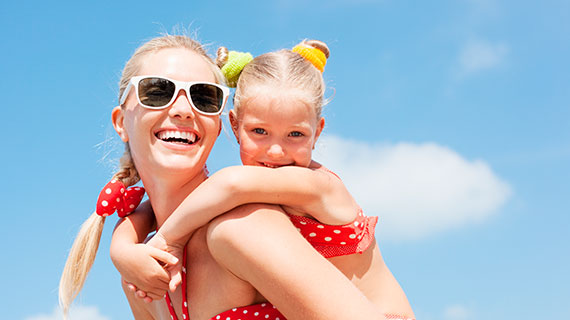 If you travel in a couple, you may look for a romantic place to enjoy some unforgettable moments; if you travel with friends, you perhaps look for leisure areas to have fun; and if you have a family, places with different plans for everyone are the best option.
The exact same thing happens when it comes to choosing a hotel, and that is why our offer is so varied. At Mix Hotels we have the hotel that best adapts to your needs if you are travelling as a family. Discover our family hotels and make the most of the services we can offer you!
The Mix Colombo Hotel is ideal for children to entertain themselves and have a great time, and for you to find the best moments of relaxation and well-being. The excellent location of our hotels allows you to spend a fun family day at the beach, and also take pleasant walks around the area. You can also visit some must-see places in Mallorca.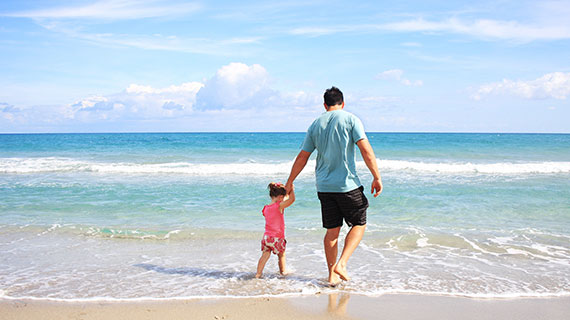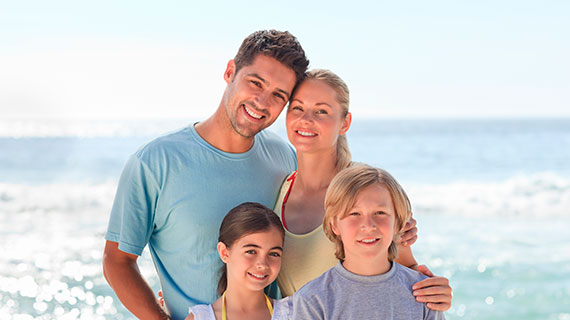 Entertainment for the whole family
At our family hotels you will find the disconnection you are looking for, with the peace of mind of knowing that your children are having a great time. At the end, the feeling you will get when you return home after spending your holiday with us will be unbeatable for everyone.
Family hotels in Mallorca