Hotels for couples
or friends
At Mix Hotels we have the ideal hotels for couples or groups of friends. We know that every stage is special, and that's why we want to be your chain of trust, whatever your situation. Therefore, our Mix Perú Playa, Mix BR (Bahía Real) or Mix Smart Hotels will make for a spectacular holiday as a couple or with friends.

If you have a partner and are looking for a peaceful and romantic holiday, you can experience this with us. Whether you are recently married, celebrating your wedding anniversary or you simply want to enjoy a child-free getaway and relax... we will ensure that your stay is an unforgettable memory.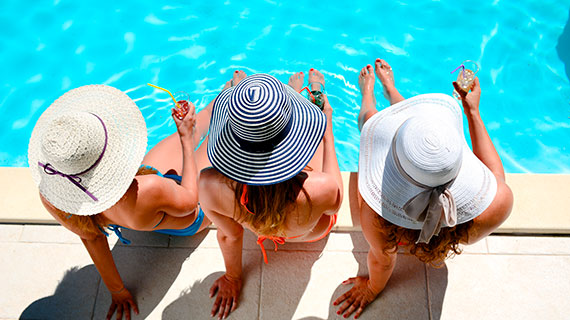 If, on the other hand, you are travelling with friends, you will also have various plans to have fun and enjoy the best experiences. The possibilities are endless. Imagine a holiday in Mallorca with your group of friends, visiting the island's most famous clubs or witnessing spectacular sunsets beside the sea. What more could you ask for?
Our hotels for couples and friends are especially designed to enjoy leisure time and to disconnect. They are located in areas with an extensive cultural and entertainment offer, and also have a large variety of activities on-site.
Apart from the services and activities available at our hotels, their location is also privileged. They are situated in Playa de Palma and El Arenal, environments that stand out for their variety of proposals. Any moment is good for spending a pleasant time in these locations, whether inside the hotels or in places nearby.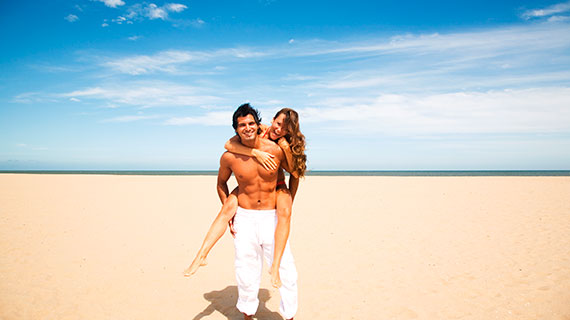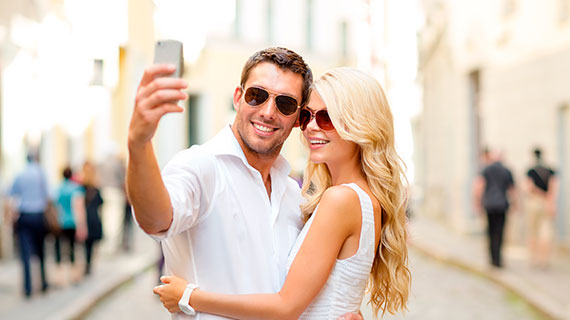 Playa de Palma and El Arenal are lively beach areas. Both the characteristics of the beaches and the extensive range of shops and businesses nearby make them unique destinations in Mallorca. Given the proximity to the city, the Old Town of Palma is a must, as well as the Cathedral, La Almudaina Castle, Bellver Castle or museums such as Es Baluard. You can't miss out on trying the island's typical gastronomy during your stay in Mallorca.
Hotels for couples or friends