Beachfront
hotels
Beachfront hotels are perfect for those who love the sea and tranquillity. At Mix Hotels we offer the possibility to enjoy a dreamy holiday on the shores of the Mediterranean thanks to our Mix BR Apartments in Playa de Palma or Hotel Mix Colombo in S'Illot. Who can resist spending some unforgettable days beside the sea in Mallorca?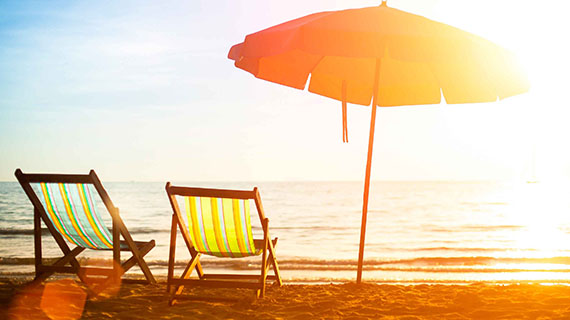 The coasts of our country are a treasure waiting to be discovered. Their crystal-clear waters, fine sand, blue sky and great weather become an irresistible combination for tourists visiting our island. What's better than watching the sunrise from your room's balcony? Or catching the final rays at sunset? Staying in our hotels is without a doubt the best option.
Playa de Palma is one of the most well-known areas of Mallorca thanks to its location (close to Palma and the airport) and has one of the largest beaches on the island. It has a varied and extensive complementary offer and has established itself as an excellent holiday destination, attracting thousands of tourists every year looking to have fun and enjoy its beach that is almost 5 kilometres long.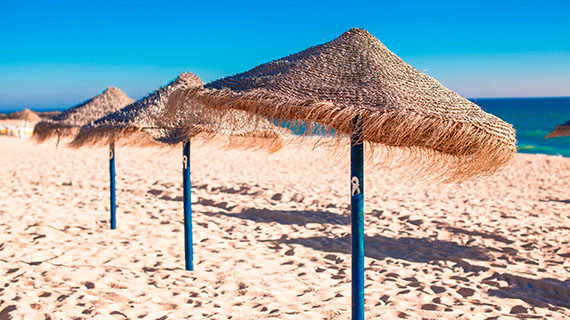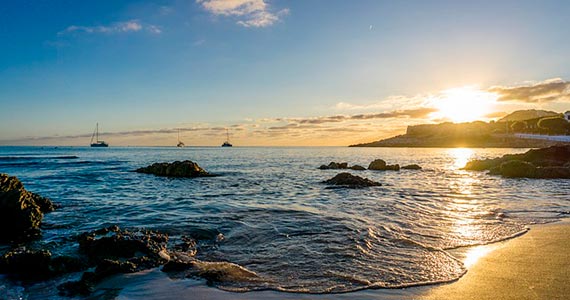 On the other hand, S'Illot is a small fishing village located between the municipalities of Sant Llorenç des Cardassar and Manacor, which receives its name from the small island right next to its coast. The beach in S'Illot, also known as Cala Moreia, has clear views, white sand and a wide range of bars and restaurants nearby, is easy to access and suitable for families.
At Mix Hotels, we offer beachfront accommodation. Indulge in their impressive views with us! We have the best offers so you can't say no. Choose your preferred coast, pack your suitcase and travel with us! See you there!