All-Inclusive Hotels
in Mallorca
Experience All-Inclusive with Mix Hotels. Travelling is always a pleasure, but the all-inclusive option is the best way to enjoy your holiday with no surprises. What to eat? Where to eat? Where to go? How to get around? Forget about your worries. On an all-inclusive holiday, you need only worry about relaxing and enjoying yourself.

At Mix Hotels, we want your holiday to be unforgettable. We offer you a multitude of leisure, relaxing and gastronomy possibilities that will turn your holiday into a unique experience. Our all-inclusive hotels are perfect for enjoying a holiday as a family, with friends or in a couple, a relaxing weekend or an escape to the paradise beaches of Mallorca with absolutely no worries. We take care of everything, just relax and enjoy the pleasures of our island.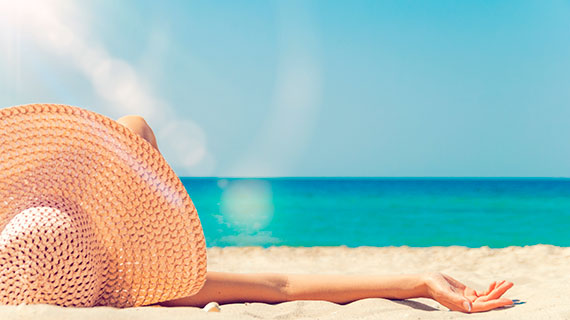 All-inclusive: a practical and convenient service
Hotel Mix Peymar, with its stunning location right next to the beach in Cala Moreia, provides an ideal setting to unwind in the company of the Mediterranean's finest views. It boasts an all-inclusive service, enabling you to switch off and focus solely on having your finest holiday experience on Mallorca. Come and savour our culinary offerings, with a great variety of drinks and show cooking in our restaurant staged during the meals, in the easiest and most convenient way.
Meanwhile at Hotel Mix Colombo, which is also located right next to the sea in Cala Moreia, a similar all-inclusive service is on offer, meaning you can luxuriate in top-quality cuisine and beverages throughout the day to ensure that all your needs are met. The restaurant offers views facing the beach and access to the sea front, which is a bonus in its own right given that the local coast is renowned for the beauty of its beaches.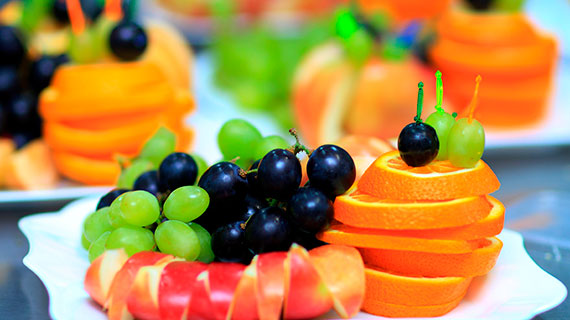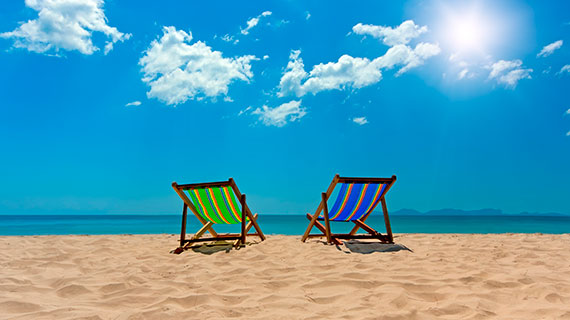 De-stress at our all-inclusive hotels in Cala Moreia. Discover the area's finest beaches, stroll around the harbour at Porto Cristo and immerse yourself in an experience of total relaxation. Enjoy your holiday free of cares.
Book your all-inclusive stay with Mix Hotels and allow us to pamper you in the way you deserve. We look forward to seeing you!