Mix


Colombo Hotel
in S'Illot Majorca
Relax on the beach!
Fully refurbished, the Mix Colombo Hotel has been modernised in order to please even the most demanding client. It is located in S'Illot, overlooking the beach at Cala Moreia, and has an outdoor pool and a terrace bar with views over the pool.
The hotel rooms, whether single or family, are comfortable and bright and have everything you need for an enjoyable stay. The majority of the rooms have a private balcony.
Services
Mix
Colombo Hotel
Make the most of your holiday and enjoy the all-inclusive at the Hotel!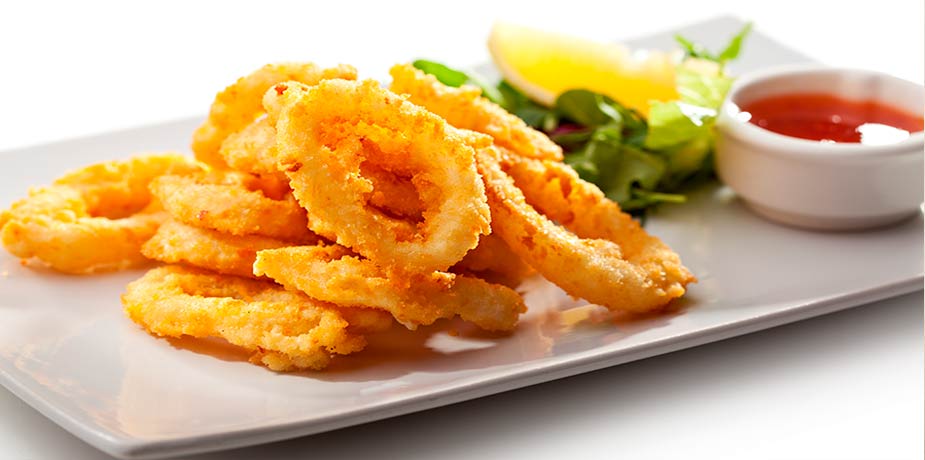 All Inclusive
Take advantage of our A.I. service that includes:
· Alcoholic drinks (local), soft drinks, coffees, infusions, water …
from 11:00 to 23:00 h.
· Sandwiches: from 11:00 to 18:00 h.
· Coffee & Cake: from 16:00 to 17:00 h.
· Breakfast: from 7:00 to 10:00 h.
· Lunch: from 13:00 to 14:30 h.
· Dinner: from 19:30 to 21:30 h.
from 16 January 2018 until 16 January 2020
Restaurant, Snack Bar / Pool Bar
Enjoy a buffet breakfast, lunch or dinner in our pleasant restaurant with panoramic windows to make the most of the sea view. There is also a bar next to the pool.
Pool and Terraces
The hotel has an outdoor pool.
from 16 January 2018 until 16 January 2020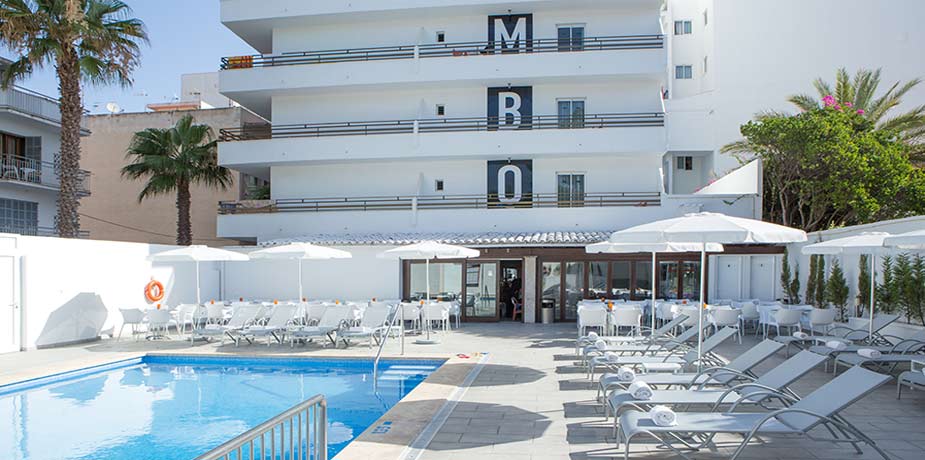 General Services
Reception 24 hours

Multilingual staff: Spanish, English, German

Lift

Air conditioning

Restaurant

Pool bar

Wi-Fi in the rooms
Pool, parasols and loungers

Television room

Currency exchange

Luggage room

Tourist information

Outdoor pool

Terrace solarium

Check-in: from 14:00 h
Check-out: before 12:00 h

Pets:
not allowed

Accepted cards: Visa, MasterCard,
American Express
Contact the
Mix
Colombo Hotel
Book securely with instant confirmation!
The Mix Colombo Hotel is at your disposal to guarantee you can enjoy an unforgettable holiday in S'Illot. Please use the following contact form for any queries and/or requests. We will reply to you as soon as possible!
Mix Colombo Hotel 3*
(*) Mandatory fields
Sign up and get
The best Offers